Progettiamo l'ambiente intorno a te.
Formenuove nasce nel 2007 con la volontà di unire creatività e competenza, progettisti e artigiani e realizzare arredi dalle qualità intrinseche, funzionali.
Diverse le collaborazioni con diversi studi di progettazione. Abbiamo lavorato con decine di artigiani per realizzare molteplici arredi, dispositivi di illuminazione, arredi con meccanismi in movimento.
La dote più importante è seguire le esigenze del cliente, i gusti, le necessità. questo è l'obbiettivo da perseguire.
Realizziamo direttamente prototipi e concept, ma il prodotto finale è realizzato da artigiani di eccellenza.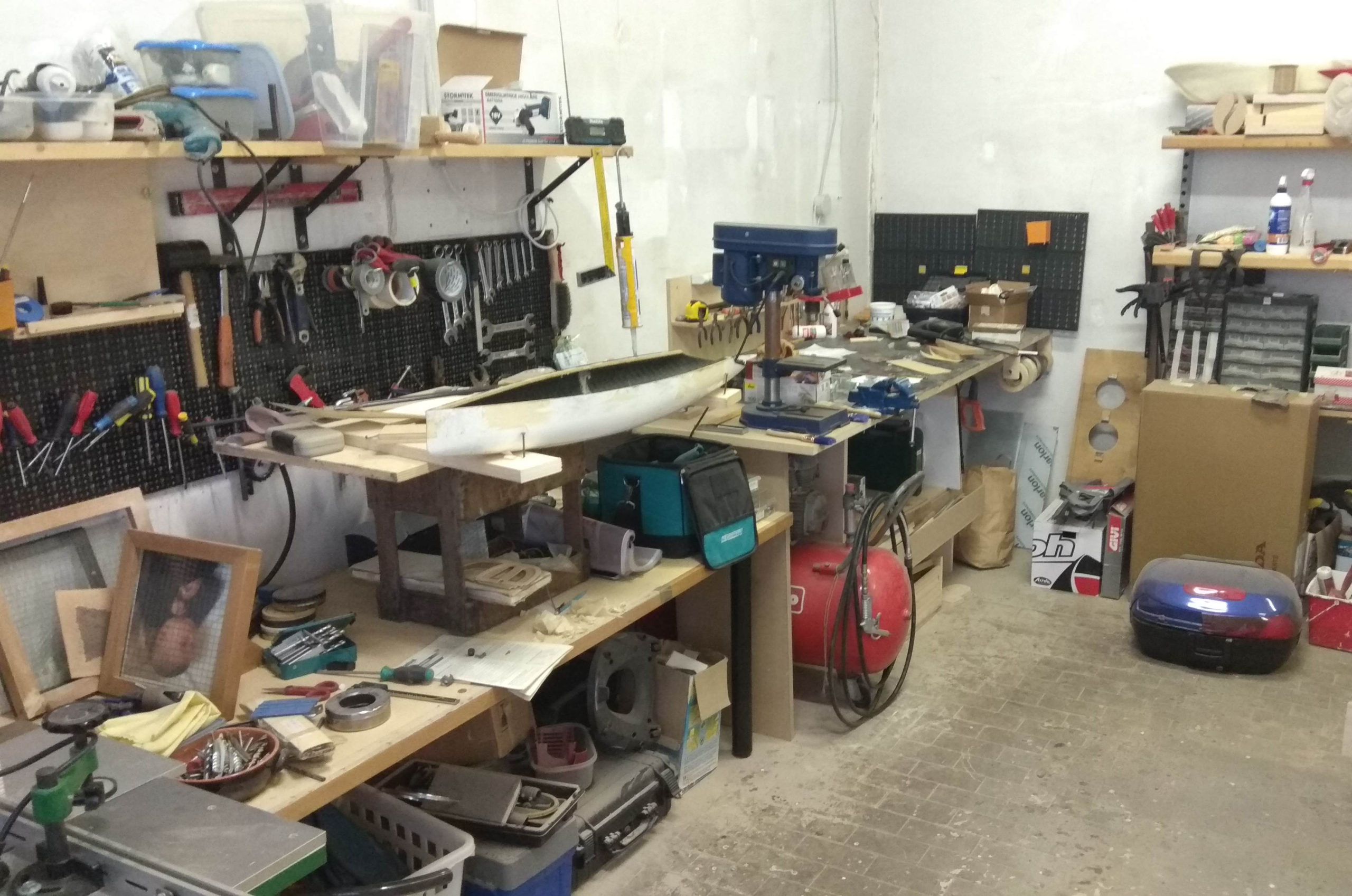 Ogni lavoro è eseguito su misura, utilizzando ogni materiale necessario alla migliore riuscita del progetto.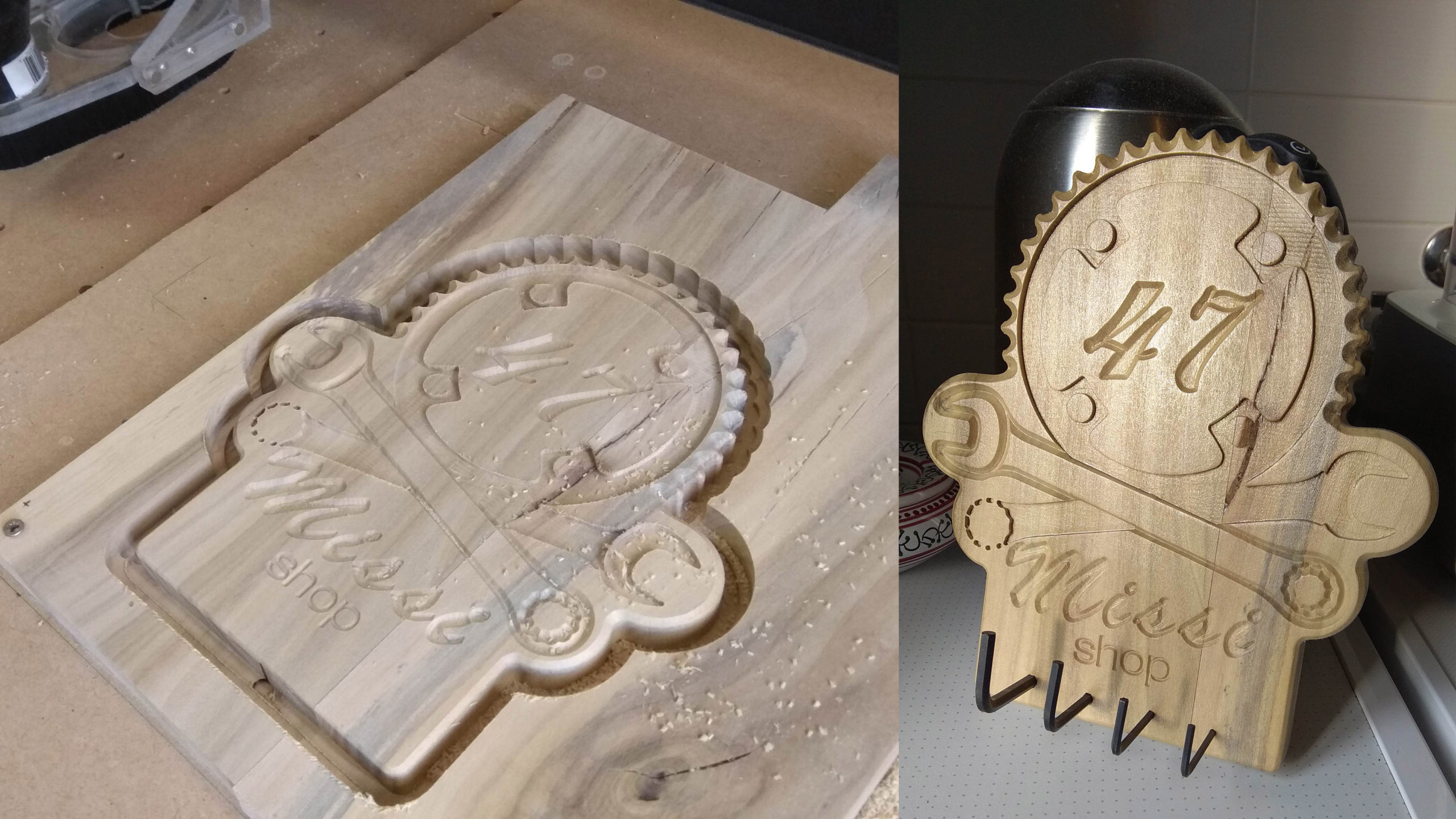 Call to Action
In each of the sections above we are educating and building trust with your visitors so that they want your product or service. Now that they are ready, make it easy for them with a call to action.